Hoerbiger News_October 01st, 2019
HOERBIGER complements portfolio with new business unit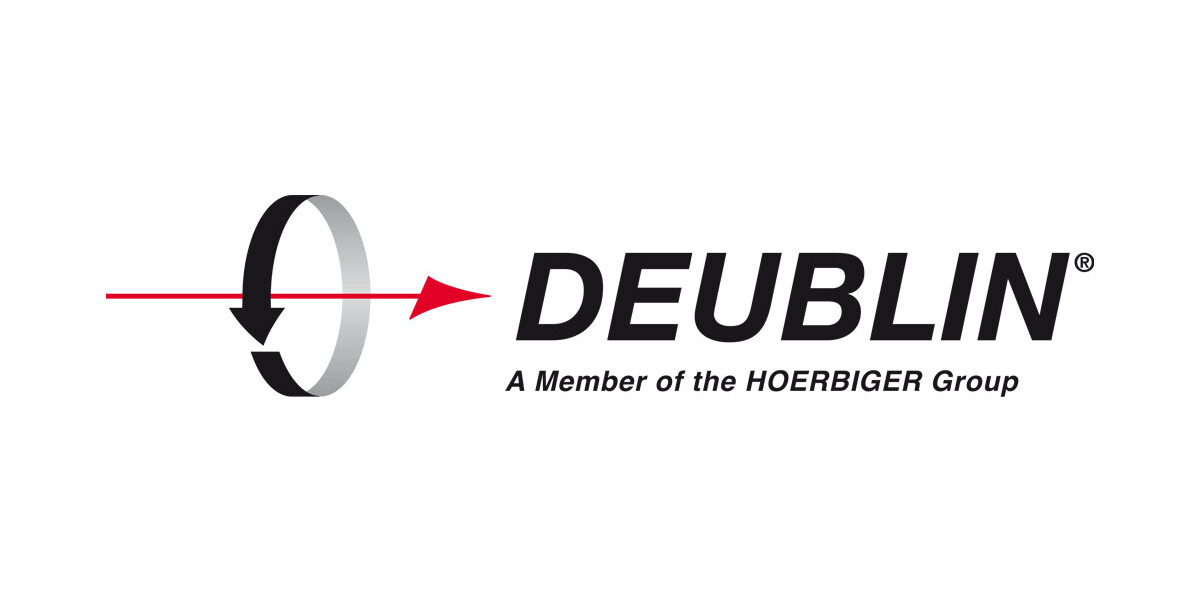 Effective November 1, 2019, the HOERBIGER Group has acquired Deublin, a U.S.-based manufacturer of rotating unions. Deublin is a global leader in the area of rotating unions and has a worldwide footprint of manufacturing facilities and service locations. The family-owned business is headquartered in Waukegan, Illinois.
Rotating unions are mechanical devices that allow transfer of pressurized liquids and gases from a stationary source into rotating machinery. For industrial applications with rotary motion Deublin also offers electrical slip rings to transmit power and data. In many applications, these products are performance-defining components. Deublin serves blue-chip customers in a wide range of industries and applications, including machine tool, semiconductor fabrication, oil & gas and renewable energy.
Deublin will be a new division in the HOERBIGER Group and will remain a stand-alone operating unit. "With HOERBIGER we have found a new home that offers exciting possibilities. Their long-term perspective, focused on people and the business, will allow us to grow and develop," says Deublin President Ron Kelner. "Deublin is both a strategic and cultural fit for HOERBIGER. Together we have the ingredients for successful further development and stable growth," concludes Dr. Juergen Zeschky, CEO and Chairman of the Executive Board, HOERBIGER Holding AG.